Counterfeit Component Detection
There are so many products, from simple passive and active discrete, power transmission and management, to integrated circuits and assemblies. New applications are invented and developed every day. New products need new solutions to measure and verify their performance.
We have the most experienced Engineering and Customer Support teams, and the most extensive lab capabilities. We do a comprehensive analysis to distinguish authentic product from counterfeit and substandard ones.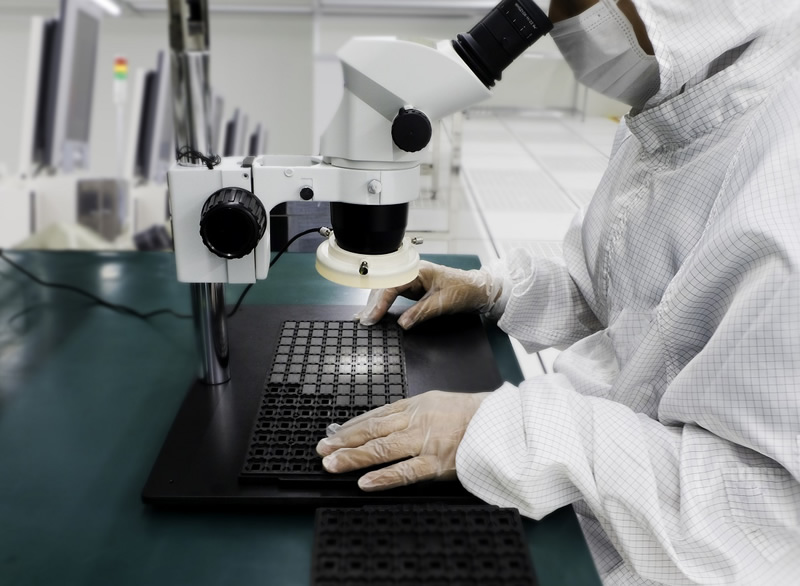 Documentation Inspection
Packaging Inspection
General Inspection
Sampling
External Visual Inspection
High Magnification Microscopy
X-ray Analysis
Electrical Component Testing
All types of devices have different functions, so they need to be tested differently. And there are different levels of testing. To compound the confusion, different companies use different terminology and sometimes, unfortunately, with the intention to baffle would-be buyers into simple testing with impressive sounding names and acronyms only to find out too late that meant two pins being tested with an uncalibrated handheld hobby multimeter.
We have a fully equipped lab to be able to test for parametric performance, functionality, and all the way up to temperature range and switching characteristics (speed). And that's how you really identify quality problems.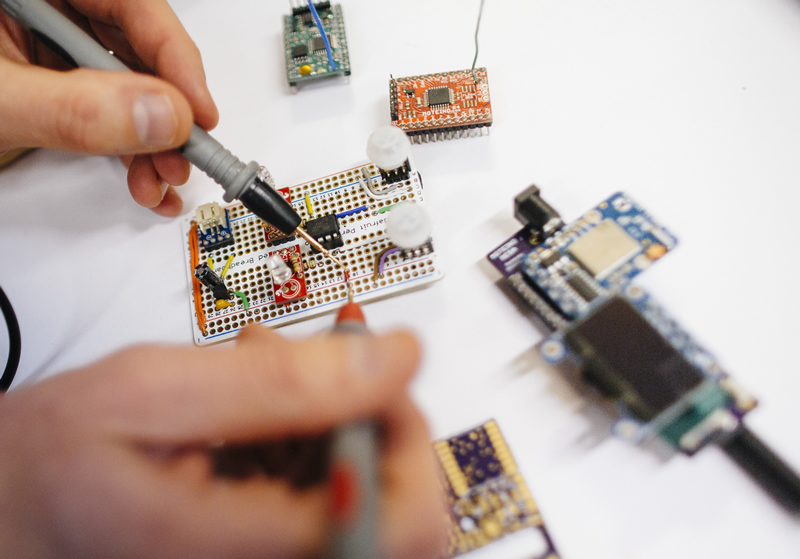 Parametric Test
Functional Test
Curve Trace
Programming Services
If your product needs to be programmed prior to use, why do that after you receive it? Programming combined with our laboratory and logistics solutions means you receive product ready to use. High-volume automated programming and taping equipment ensures your program is successfully loaded and product packaged ready for use.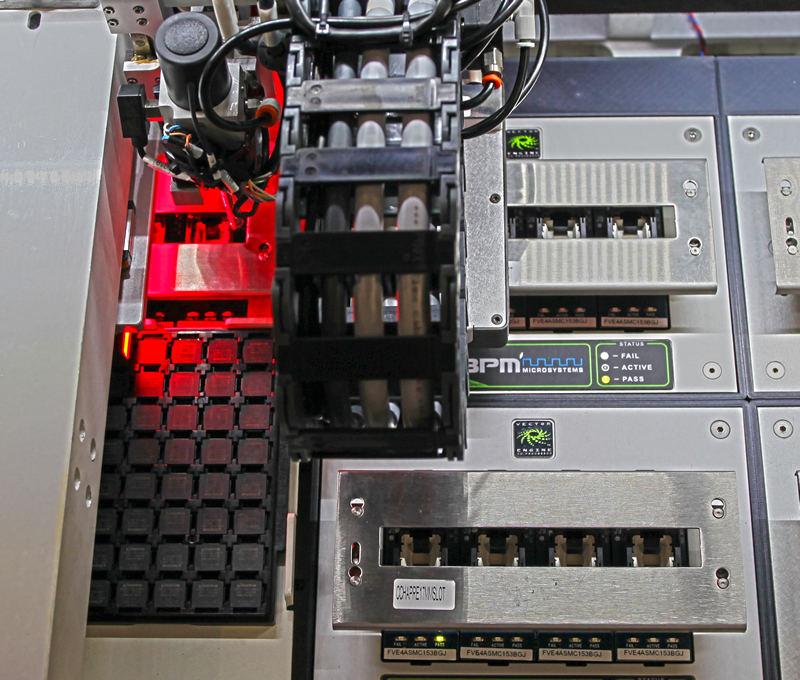 High Performance
Largest Devices
Lowest Cost
Automated Programming
Component Packaging
Poorly handled and packaged electronics lead to damaged leads and assemblies, oxidation that results in solderability problems, ESD damage, and even moisture intrusion which can result in delamination and popcorning. And our objective is to deliver your product to the manufacturing location ready to use. All packaging is done according to JEDEC and EIA standards in our ESD-controlled facilities. Your product is stored for later shipment in our climate-controlled warehouse after proper MSL and ESD protective packaging*.
*The manufacturing terminology "packaging" electronic components is the assembly process of attaching bond wires and the insulative molding. "Packing" is putting the components in protective carriers, such as tape and reel, trays, or tubes. Common language, however, is "packaging" means putting in protected carriers and boxing for shipment.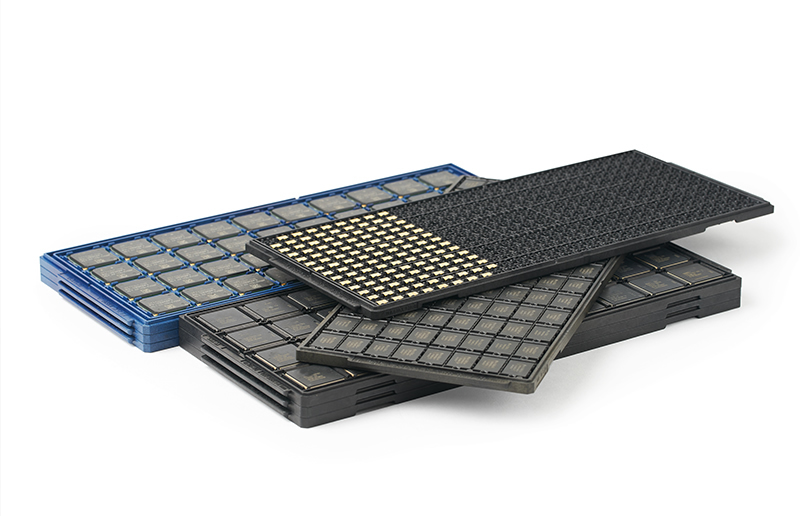 Tape and Reel
Transfer Carriers
Baking
Dry-pack
Re-boxing
Custom Labelling